Grow better in providing consumer-assured nutritional values in a socially acceptable manner.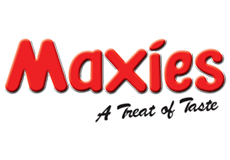 Adapting to new techniques and modern technology.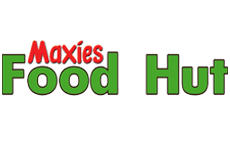 You will get to taste the best chicken-based foods from us, so why not try this takeaway joint.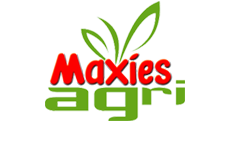 Maxies Organic Fertilizer
Our livestock farms are designed to adhere to the company's standards on quality, safety and sustainability.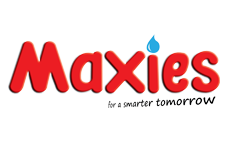 Maxies Water purification
To be the market leader in enhancing the efficiency of the use of natural water resources for the sustainability of the nation.
Maxies is committed to carrying out its meat processing and related activities in compliance with applicable, national and international regulations and improve its food safety, quality management and environmental management systems by training and involving all staff and implementing modern technology for continual improvement of processes and to ensure customer safety by achieving its quality objectives and targets through the implementation of ISO 9001:2008, ISO 22000:2005 and ISO 14001:2004 based management systems.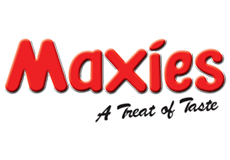 The hens are fed a natural vegetarian diet, enriched with organic supplements like selenium to give their rich, smooth, flavoursome golden yolks. Ensuring our hens get everything they need, nothing they don't and everything you want in a rich golden yolk!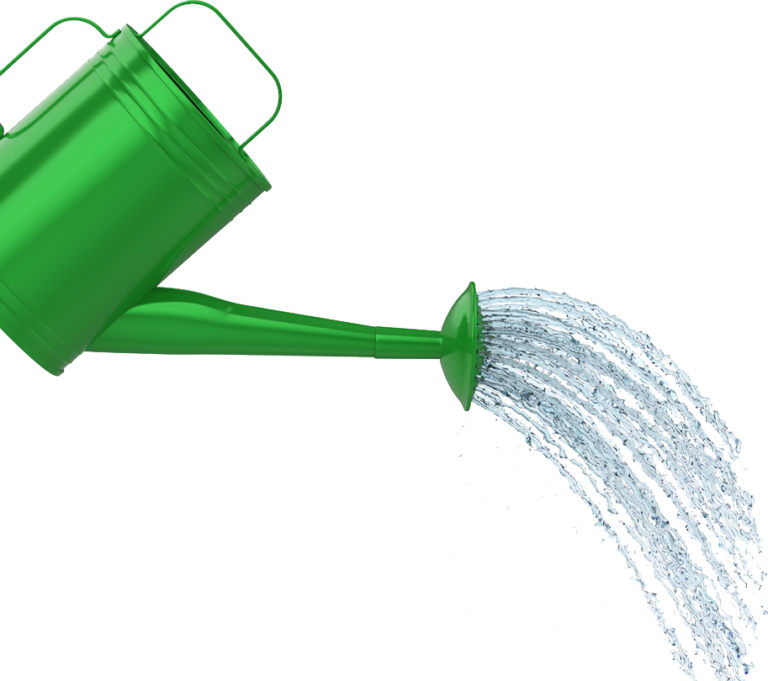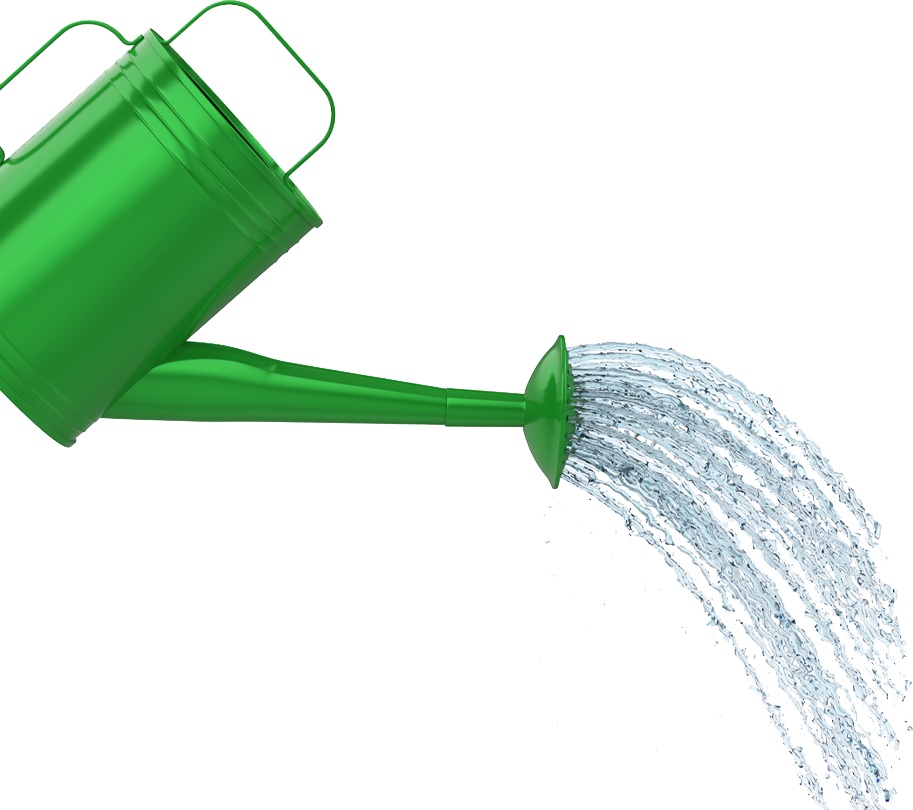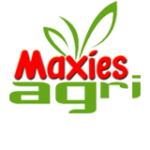 With an enduring commitment to environmental principles in its business operations, Maxies initiated an environmentally friendly organic fertilizer project in order to carefully convert their broiler litter onto a beneficial nutrient-filled fertilizer suitable for plant growing.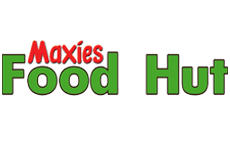 Maxies with it's established brand name has now launched the Food Hut concept for all fast-food lovers. You will get to taste the best burgers, grilled chicken, a variety of sausages, and many more great options, so why not try this takeaway joint?