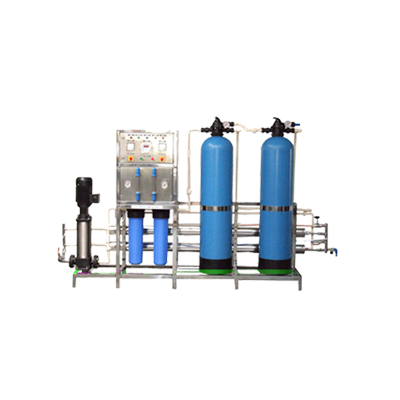 Commercial Water Filtering Plants
We offer advanced and innovative water treatment solutions tailored to suit industrial clients. We cater to a wide range of applications depending on the nature of the business and quality of the untreated water.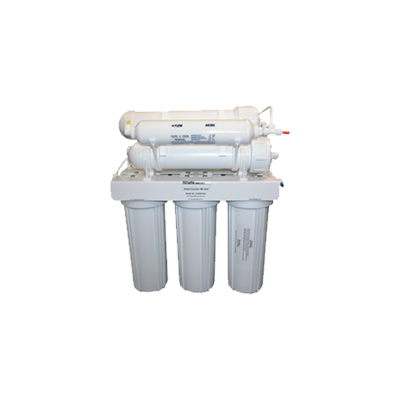 Domestic Water Filtering Systems
We offer filtering Systems that remove impurities and sediments in water purifying via RO, UV, enriching minerals and the removal of unwanted substances in water.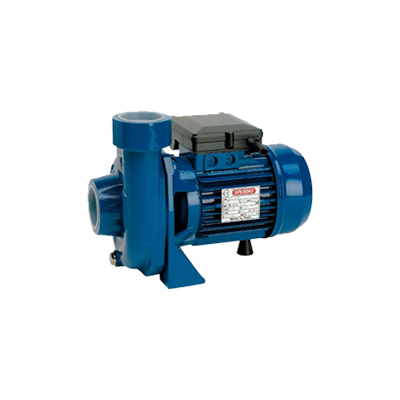 We offer submersible, surface pumps and multistage pumps designed for discharging wastewater, sewage and drainage systems, pumping from deep wells and borewells. Further we have a series of filter cartridges, filter vessels and filter valves and softener valves.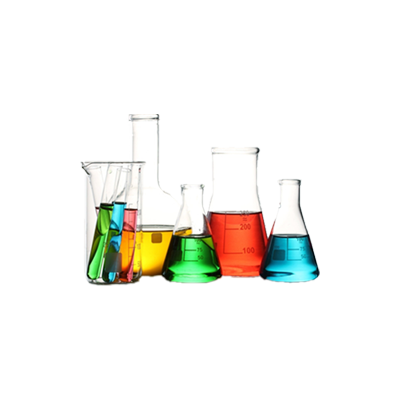 Water Purification Chemicals
We are the authorised dealer in Sri Lanka for the Culligan series of chemicals for descaling, cooling tower, boiler, waste water.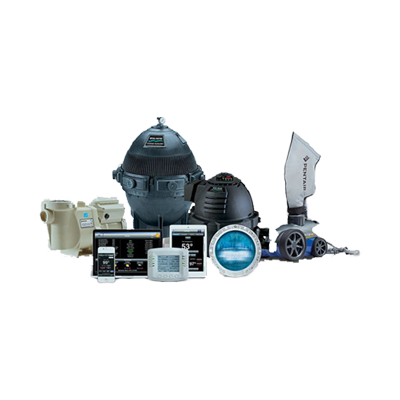 Swimming Pool Accessories
We supply a wide range of pool equipment from filters, lighting, pumps, fittings and cleaning essentials for your pool maintenance.